LSBF School of English is now The Language Gallery

The international language school
With centrally located campuses, accommodation and exciting social programmes, The Language Gallery (TLG) offers a world of study and career opportunities – for students on both sides of the Atlantic.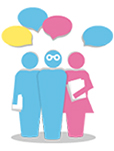 Our English for General Use courses are designed to help you develop your confidence when using English in everyday situations: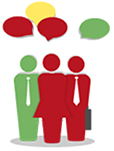 Our Academic English courses prepare you for academic life in an English speaking environment: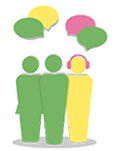 The Language Gallery offers a wide range of business and industry - focused English courses with the added option of industry-specific specialisations:
Amazing locations:

The Language Gallery offers programmes in London, Oxford, Manchester, Birmingham, Hannover and Toronto.

Great accommodation offers:

save up on a wide range of residences this autumn. Contact us for more information and availability.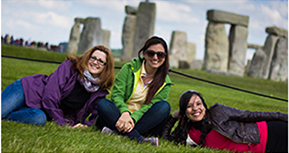 Exciting social programme:

Get to know your classmates and city with fun activities

Study from home:

enjoy 24/7 access to your course material for free with TLG Online, available for 12 months from your start date.
Accreditations and memberships across all campuses.