CIMA Online
Through FBT's CIMA online course, powered by InterActive, you can fit your study and revision around your schedule. Prepare for CIMA exam success – for total learning flexibility.
FBT Online makes achieving the global benchmark in management accounting (CIMA) accessible, convenient and flexible. You can now have all the resources and study support you need delivered straight to your screen.
InterActive is one of the most effective and adaptable tools at your disposal when working towards your CIMA qualification. Register now to gain access to:
HD recorded video lectures accessible 24 hours a day
Study lecture notes from highly experienced tutors with extensive industry experience
Marked mock exams and last-minute revision
Our virtual information centre including case studies from Harvard Business Publishing
Contact your personal advisor on +44 (0) 121 616 3370 or email info@fbt-global.com for further information about the CIMA distance learning programme.
Visit the InterActive CIMA Enrolment Centre to book today!
See CIMA video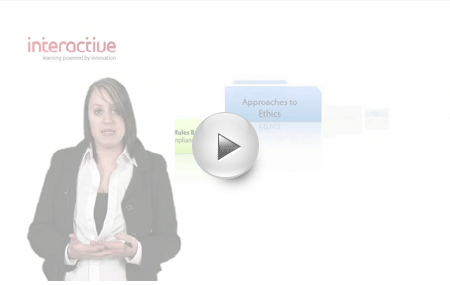 Terms & Conditions
*This Offer is only applicable if you purchase a minimum of one online paper in the CIMA Revision package between 29 March 2013 until 30 April and payment is received before 30 April 2013. For further information please see full Terms & Conditions.