The Business of Art: Introducing the Art Enterprise Diploma
Over the past year, London School of Business and Finance (LSBF) has been working with some of the world's leading creative-industry professionals to produce a brand new business programme designed with artists and the creative industry in mind - The Art Enterprise Diploma. The programme aims to provide artists and creative-industry professionals the business acumen and knowledge required to shape their career and make the most of their talents and skills.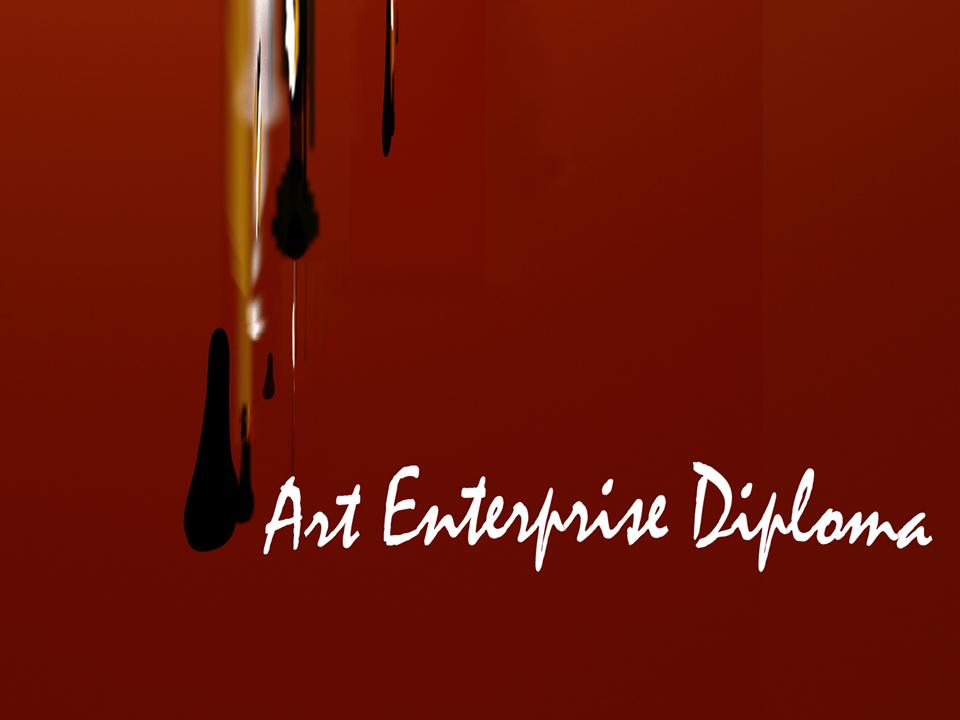 The Art Enterprise Diploma will cover a wide variety of topics, including; finance, management, marketing, event management, PR, brand & reputation management and entrepreneurship. The programme will be taught by leading experts and faculty from the arts industry, including world violin expert Florian Leonhard, composer David Blake, Chief Executive of the Musicians Benevolent Fund David Sulkin, and many others who will share their professional insights and knowledge..
Director of the programme and award-winning cellist, Sagi Hartov, said of the new diploma, "We are proud to be launching the exciting new Art Enterprise diploma. In the current job market, especially in freelancing, talent is no longer enough to help you excel alone. Anyone working as a freelancer needs to understand core business values and how to apply them in practise if they want to be truly successful in their field."
"There are numerous commercial and legal complexities to deal with in the creative industries - such as royalties, copyright law and performance rights - but when people understand the principles behind the concepts, it becomes more straightforward to protect their interests whilst still enjoying their talent. LSBF's Art Enterprise diploma will give students the tools they need to understand financial documentation, negotiate pay, and broker prospective business." Sagi added.
The Art Enterprise diploma will be taught at LSBF's London campuses from November 2011 and is hosted online, powered by LSBF's award winning e-learning platform, InterActive.